Another Hayride
Directed by Matt Wolf
2021 | 18 minutes

Watch The Film: New York Times, POV



As the AIDS epidemic took hold in the early 1980s, self-help guru Louise Hay created a space for healing called the Hayride. Drawing hundreds of gay men confronting a deadly and stigmatized disease, Louise promised that they could overcome AIDS through self-love. Some said this early new age wellness movement was unscientific and harmful. Others who were suffering said that Louise healed them. In the face of a deadly pandemic and government neglect, resilience takes unusual forms, and for Louise Hay's circle, intimate forms of reckoning were transformative. Another Hayride launches on the New York Times' Op-Docs series and POV, and will air on PBS later in 2021.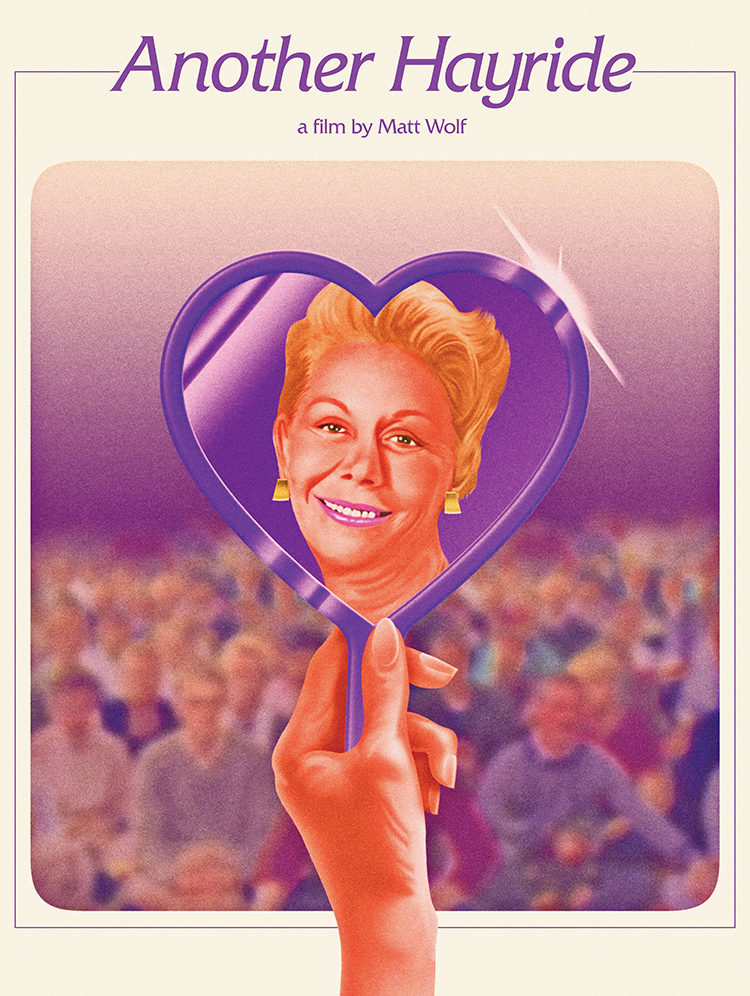 A Park Pictures & Polari Pictures Production
Produced by Sam Bisbee & Matt Wolf
Executive Producers:
Jackie Kellman Bisbee, Lance Acord
Edited by Matt Wolf
Music by Lori Scacco