Culture Shorts & Series

I've produced and directed many short documentaries and short series about art and culture including: Whitney Stories | amFAR | High Line Stories | New York Times | 30 Days | New York City Ballet | Black Mountain Songs | The Kitchen

Whitney Stories

Whitney Stories was a two year project for the Whitney Museum of American Art. Fifteen short documentaries feature artists, builders, guards, conservators, curators, and other characters from the museum community, leading up to the opening of the Whitney's new downtown building. Watch the Full Series



Whitney Stories: Vincent Punch from Matt Wolf on Vimeo.

amFAR

Lena Dunham and her mother, artist Laurie Simmons commissioned me to make a film for the amFAR gala about the photographer Jimmy DeSana, Laurie's best friend and mentor who died of AIDS.




amFAR Jimmy DeSana from Matt Wolf on Vimeo.

High Line Stories

I worked with Friends of the High Line and the Sundance Channel to create a 10 part series about the building of the High Line, an elevated park on an abandoned railway in New York. Profiles in the series include photographer Joel Sternfeld, architects Diller + Scofidio, Kevin Bacon, and Ethan Hawke. Watch the Full Series



High Line Stories: Joel Sternfeld from Matt Wolf on Vimeo.

New York Times

I produced, directed, and edited numerous videos about art, culture, and opinion for the New York Times and T: New York Times Style Magazine. I made an inaugural video for the award-winning series OpDocs, and below is a piece from a webby-nominated series on Art Basel Miami Beach:



New York Times: Art Basel Miami 2008 from Matt Wolf on Vimeo.

30 Days

Los Angeles bookstore FAMILY and agency TBWA Chiat Day commissioned me to produce, direct, and curate a series of 10 short videos about artists for a daily culture blog that celebrated creativity in New York. Watch the Full Series



30 Days: K8 Hardy from Matt Wolf on Vimeo.

New York City Ballet & Opus Jazz

To introduce the 2011 and 2012 New York City Ballet seasons I directed a series of short documentaries that explore the context and process of select ballets. I also co-directed with Anna Holmer a short documentary for PBS Great Performances about the ballet Opus Jazz that inspired West Side Story.



Select Samples via YouTube:
Ocean's Kingdom (featuring Paul McCartney)



Black Mountain Songs

I made short films about artists Josef and Anni Albers, poet Charles Olson, and other visuals for this concert inspired by Black Mountain College curated by Bryce Dessner for the Brooklyn Youth Chorus. Premiered at BAM Next Wave Festival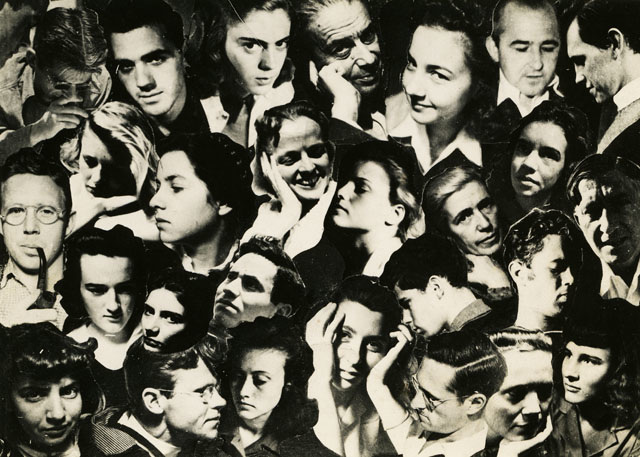 The Kitchen

On the occasion of The Kitchen's 40th Anniversary I made this documentary about the organization's history, featuring Philip Glass and Laurie Anderson.